Practicing law is like carrying on a constantly evolving conversation. In my area of the law, it is a conversation centered around one problem: Insolvency. My conversations are multifaceted and multi-level. I most directly am rewarded for the conversation I have with my clients as they pay the bills of LeverLaw. However, I am also engaged in a conversation with all the prospects I meet daily, who may or may not need to file bankruptcy.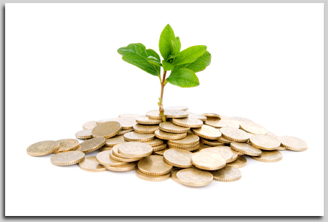 ________________________________________
I am also engaged daily in a conversation with my fellow practitioners through the CDCBAA list serve. I have a special inbox in my Outlook email program that discussed whatever problems practitioners here in the Central District of California are having in their cases, as well as practice updates through our liason with the courts. Dozens of emails are exchanged daily, and I often participate in the subjects, or as we call them "threads." Of course, I don't have time to participate in every thread, but ones that especially interest me, or I start, I follow avidly. Other threads I just scan.
________________________________________
One recent thread has a very arcane and practical impact on a particular transaction for one of my clients. I learned that credit unions will use their cross-collateralization clauses to withhold the pink slip on cars where clients owed more than one debt besides the car loan, even when the client reaffirms the car loan with the credit union. So I negotiated a waiver of the cross-collateralization clause and a release of the car lien in advance with the credit union I know those last 2 sentences are a little jargon filled, but even if you don't understand it, it will give you a feel for some of the technicalities of bankruptcy law and what our conversations are about.
________________________________________
In this respect LeverLaw is a platform for these conversations. If you become a client of LeverLaw, you have decided to join the conversation, at least as it pertains to your particular case. I will have the conversation with the judges and the trustees and the other officials of the system on your behalf so you do not have to do so.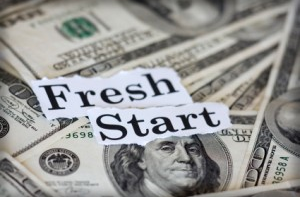 ________________________________________
This blog is also part of the conversation, and fits well into the network of conversations that is the LeverLaw platform. Our economy has always been about relationships and conversations, but they have historically been relatively simple, even crude, compared to what the internet now makes possible. Using the internet to develop, intensify and bring erudition to the conversation is a positive step. Bankruptcy is a topic that is blanketed by ignorance and fear, and efforts to bring light on the topic to rid it of these distortions is a worthwhile effort. I hope you'll follow this blog as much as I hope to make it worth your reading.